Day 4 : Chapter Summary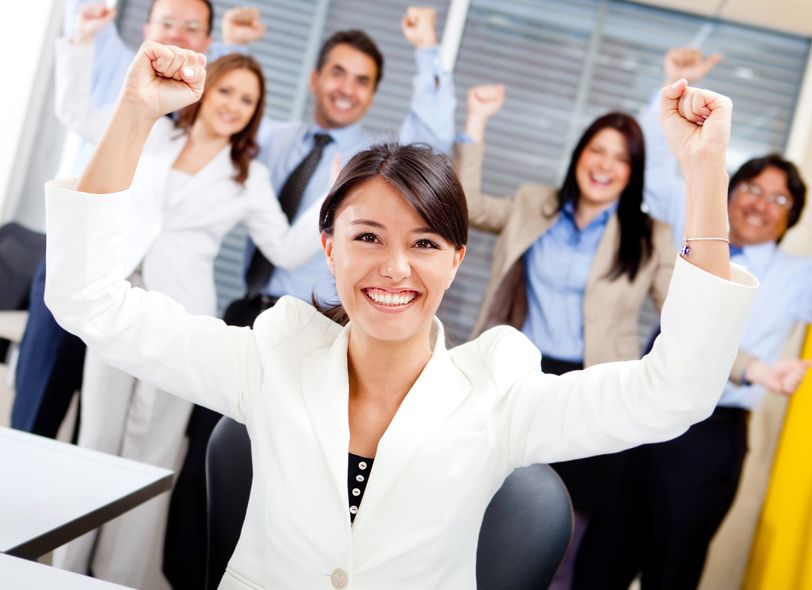 1 Tim 4 – a Conduct
A deception thru legalism, forbidding marriage and abstinence of food. (v 1-5)
A defense thru legitimacy, that is truth, nourished on the truths of the faith… (v 6-14)
A diligence thru life long learning. Be diligent, give yourself wholly, watch you life and doctrine closely (v 15-16)
Finally a Conduct
a. Do not waste time in godless myths (worthless, senseless stories,irreverent and silly myths) but train yourself in godliness. (v 12).
b. Do not let anyone look down on you because you are young, but be an example in speech, conduct, love, faith and purity (v 12). Another paraphrase for godliness.
c. Do not be lazy but be diligent, give yourself wholly to them (v 11-15) so that all may see your progress. Persevere. (v 15-16). We may look and act busy at work, in church and at home when in fact we are morally lazy and spiritually bankrupt, caught up in habitual and secret sins.
Points a. b. and c. are similar ideas – train yourself to be godly.