LOVE INTEGRITY
FUN  EXCELLENCE
Foundations for Life and Legacy – Character, Competence and Commitment
To educate, enlighten, equip and  empower for life and beyond
POPULAR TOPICS & COURSES
The power of prayerful discipline, purposeful discipline and passionate discipline is unstoppable. Success is inevitable. Discipline per se does not cut it.
'Wisdom is the power to see, and the inclination to choose, the best and the highest goal, together with the surest means of attaining it'
- 'Knowing God' by J. I. PACKER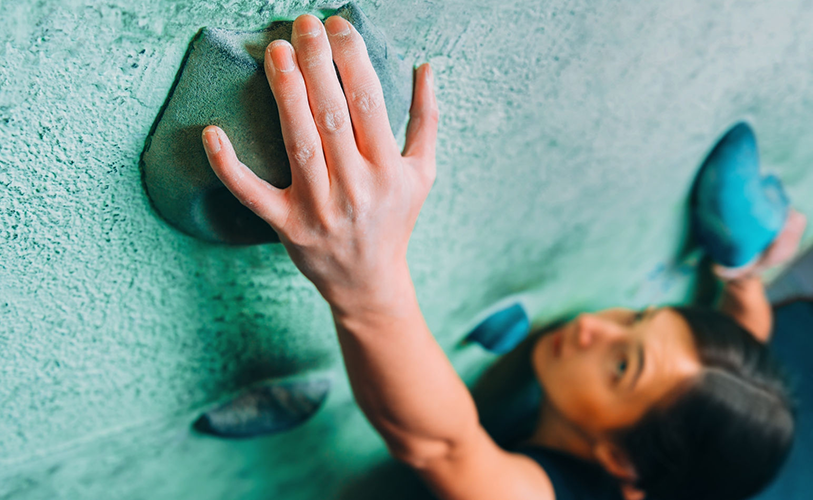 Online Business: E-Booklets
Eternal Life – 15 ways to read the bible
Discover and develop simple skills, disciplines and attitudes when it comes to reading the Bible. The first six ways is what I call the R3D3 method of reading. It means read reverently, repeatedly, reflectively and so on. God only reveals Himself to those whose hearts are ready for Him. The Bible is the source of all wisdom, life and power on this side of eternity. It has unlimited return on investment. It is exciting and enriching to read it. It gives the ultimate meaning to life...
More Info